For many people, their cell phone is one of the most important things they own. It holds hundreds of memories in the form of photos, contacts, and text messages. So it makes sense that we should know how to take care of our phones so they last as long as possible.
Smartphones usually last between two and three years, but with good care, they can last longer. There are a lot of things you can do to keep your smartphone from getting broken or dying too soon.
Check out our tips on how to keep your smartphone in good shape for as long as possible before you buy a new one, a used one, or an upgrade.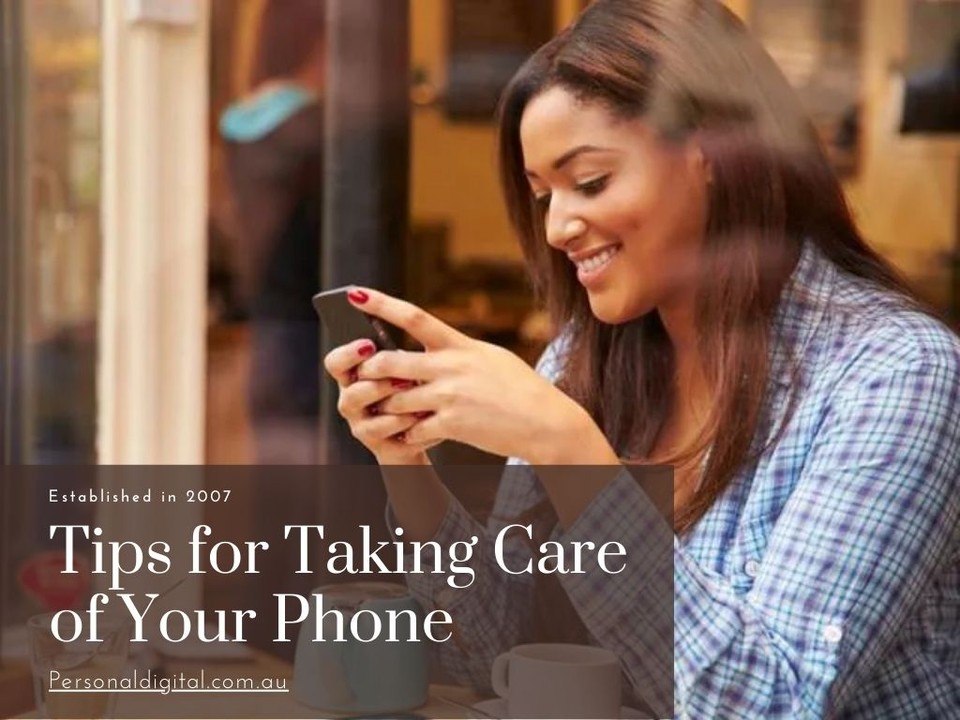 Purchase A Protective Case
When you get a new phone, the first thing you should do is make sure you have a case for it. Even though many people like how smooth the back of their new phone feels, you won't like it much if it breaks.
A good case should be strong, solid, and, ideally, resistant to shock and water. Apple has made a new line of durable magnetic cases for the iPhone 12 called MagSafe. Owners of this phone may want to buy one.
Putting a case on the back of your smartphone will make it less likely that it will get broken if you drop it.
Get A Screen Protector.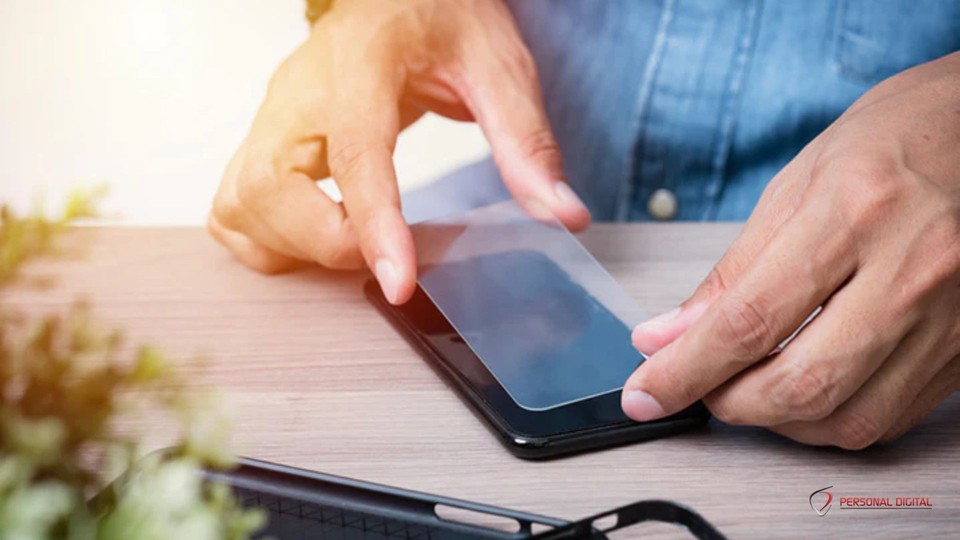 If you want to keep your phone in good shape for as long as possible, you also need a screen protector. Without a screen protector, fingerprints, scratches, and cracks can show up on phone screens.
With a screen protector, your phone will have an extra layer of protection. There may be scratches and cracks on the protector itself, but if it's a good one, these won't show up on your phone's screen.
There are a few different kinds of materials that can be used to make screen protectors:
Polyethylene Terephthalate (PET): These are the cheapest, lightest, and thinnest, but they don't protect against scratches or bumps as well.

Thermoplastic Polyurethane (TPU) is a more flexible material that needs to be smoothed out to get rid of air bubbles. However, the finish is fairly durable.

Tempered glass is the best choice by far. Tempered glass is thicker and stronger than plastic protectors, so your screen will be less likely to get scratches or other damage that you can see.
Keep It Clean
It's important for both your health and the health of your phone that you keep it clean. Phones are ten times dirtier than toilet seats, so you'll definitely want to know how to get rid of all those nasty germs! Not only that, but a buildup of dust can also slow down your phone.
Follow our steps to learn how to clean your phone the right way, including what products to use, how to handle different materials, and what not to do.
Take Care of The Battery.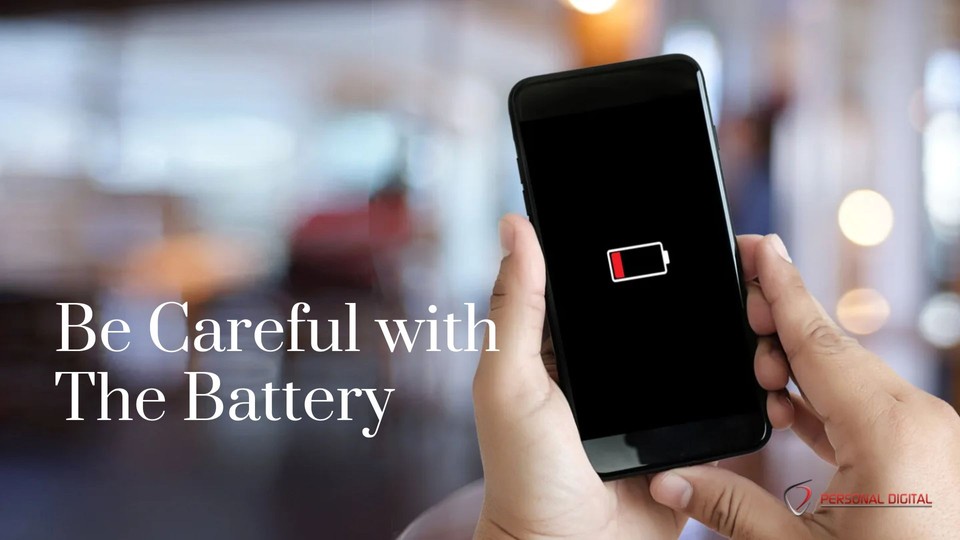 Many people's phone batteries die first. Getting a phone with a long-lasting battery is a good start, but you also need to know how to keep your battery in good shape. Taking care of your phone's battery will make it last longer.
Most of how well you take care of your phone's battery has to do with how you charge it, but there are a few other things you can do as well.
Check out our tips on how to make your battery last longer and our full guide on how to charge your phone correctly so you don't have to buy a new one.
Update Apps and Systems Regularly
Both iPhones and Android phones will ask you to download and install updates for apps and the operating system. The latest update for iPhones is iOS 16, and the latest update for Android devices is Android 11.
Keeping your system up-to-date adds security features, fixes bugs, and other things that help your phone work at its best. If you don't download these, you'll be more likely to get a virus, and your smartphone will start to run slower.
In the same way, apps will sometimes ask to be updated from the Apple Store or the Google Play Store. If you update these, they will work better and won't have any bugs that were making the app run slowly before.
Delete Unused Apps
The slower your phone might get, the more you put on it. If you still have some apps on your phone that you don't use, you should delete them to make room and stop your phone from updating them or keeping them running in the background.
Add More Storage
If your phone lets you, you could add an external SD card to make more space on your phone. By doing this, you can free up the internal memory of your device, which will likely make it run faster.
As with apps you don't use, the more you store on your phone, the harder you make it work to stay fast. If you delete this, you'll be able to store more files, photos, apps, and videos on your phone without slowing it down.
Avoid Dropping It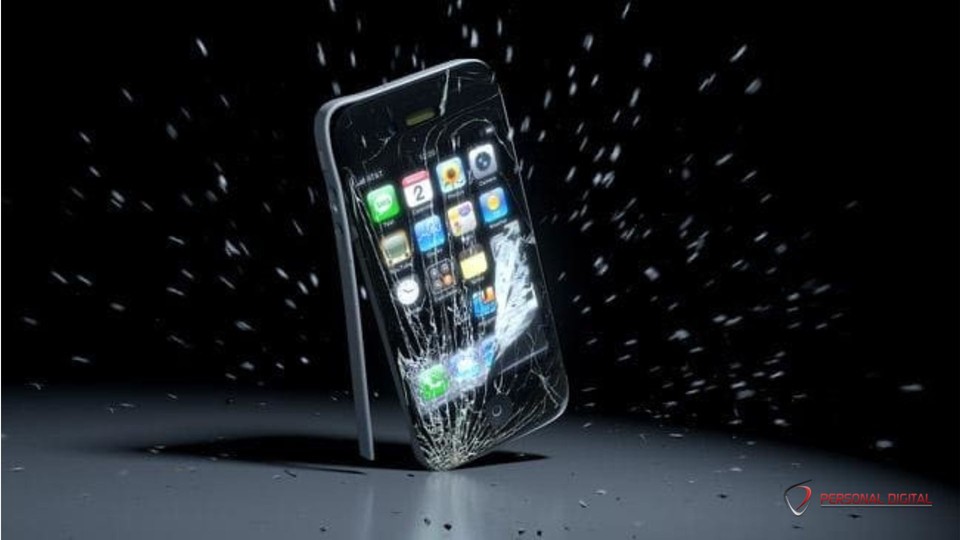 It should go without saying that you should try not to drop your phone as much as possible, especially on hard surfaces. If your phone has a case and a screen protector, it will be less likely to break if you drop it. If your phone didn't have these layers of protection, it could fall and break, making it useless or impossible for your manufacturer to fix.
Avoid Extreme Temperatures
Too much heat or cold can hurt the performance of your smartphone by breaking down the battery. Batteries don't do well in high or low temperatures. If they get too hot, they should be turned off and left to cool down.
Because of this, you shouldn't overcharge your phone, because it can get too hot.
Avoid Water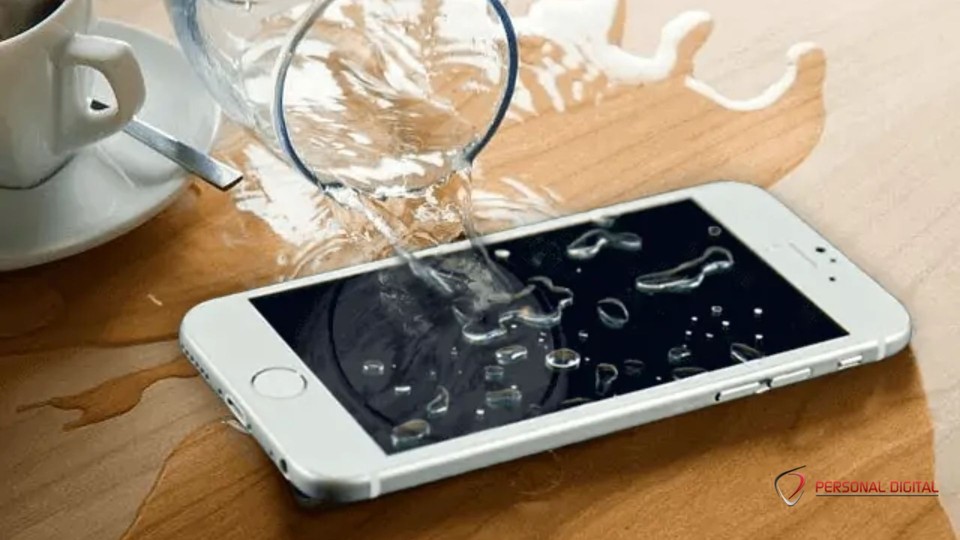 Even if your phone is waterproof, it can't stay underwater for very long. Most waterproof ratings, called IP ratings, only let a smartphone be submerged for 30 minutes at a time in water up to one to three metres deep.
Most phones have an IP rating of 68, but you can check the back of the case or look up your model online to find out how waterproof your phone is.
There are a few things you can do to save your phone if the worst happens and you drop it in water for longer than you should.
We wish your phone a long and happy life now. Follow us on Facebook to get more tips on how to use your cell phone.