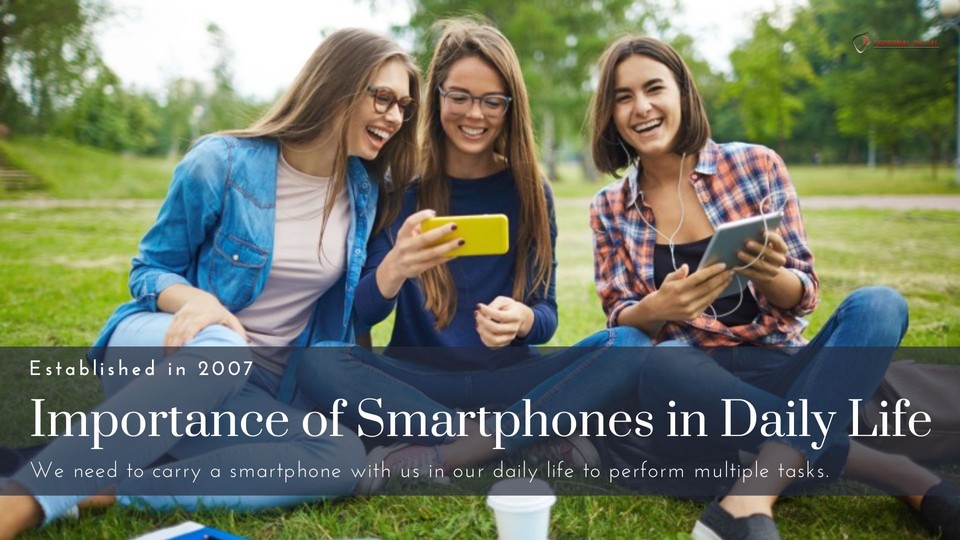 Because of how far technology has come, smartphones are now very common. Smartphones are handheld devices that have an operating system that can do things that a personal computer can do. The user interface on most smartphones today is a touch screen. IBM was the company that made the first smartphone. The name of it was Simon. It looked like a heavy black box. It went on sale to the general public on August 16, 1994. At that time, it cost $899, which was a lot of money. It was a handheld device with a touch screen. Simon could also send and receive emails, faxes, and cellular pages in addition to making phone calls. Smartphones now have a lot more features than they did a few years ago. There are many companies that make smartphones. Most people today have a smartphone. Most people can buy them without much trouble. Now, everyone has become so dependent on their smartphones that they can't do any work without them. Smartphones have given us a place in our lives that is very important. We can't even think about what our world would be like without them now.
Smartphones are now another name for entertainment.
Smartphones are a great way to pass the time. With a smartphone in hand, a person will never be bored. There are so many musics, video, and game apps for smartphones. You can listen to the music you like any time, anywhere. New songs can be downloaded from the internet. The same is true for videos as well. You can also tell your friends about them. Your smartphone will keep you from getting bored while you're in long lines or traveling by yourself. It has so many things to keep you busy.
A smartphone can be used to find a location.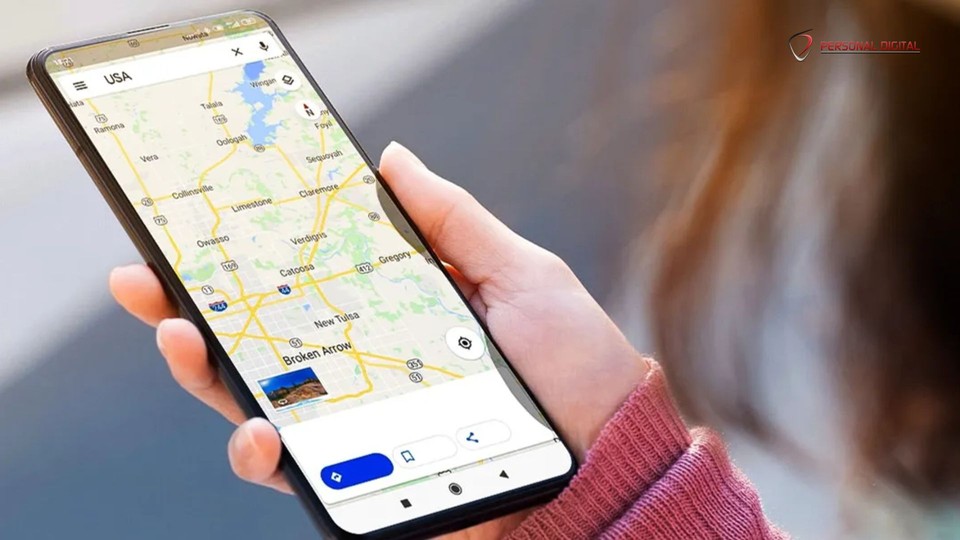 We don't need paper maps anymore because we can access Google Maps on our phones. Google Maps will tell you how to get from one place to another. It will give you a good idea of how far away it is and how long it will take to get there. Google Maps will show you all the ways to get there, whether you want to drive or walk. Even if you want to take public transportation, it will help you by giving you the schedules of all the public transportation that can take you to your destination along with the fair. Google maps can also help you find the closest restaurants, malls, salons, and gas stations. You can only use Google Maps in this way if you have a smartphone.
You can use your smartphone as an e-library.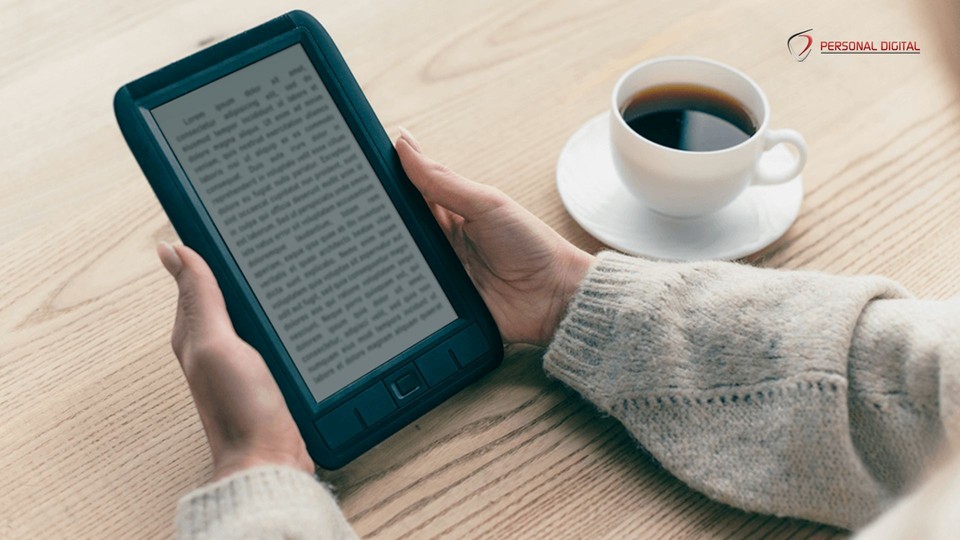 There was a time when you had to carry around really heavy books to read them. You had to borrow them from the library or buy them from a store. Then you had to find a good place to store them and take good care of them so they didn't fall off. But now, if you have a smartphone, you can put as many books as you want on it. They are e-books, or more specifically m-books. Some books cost money and others are free. There is also a free sample with them. If you like what you see in the sample, you can buy the rest of the book. You don't have to worry about how to take care of the books or where to put them. After you've read them, you can delete them.
Smartphones are a good way to learn new words and improve language skills.
Smartphones can be loaded with many apps that help you learn new words and improve your language skills. You can put a dictionary and a thesaurus on your phone. You will always have a dictionary with you, no matter where you go. You can learn new words anywhere. You might see hoardings, signboards, advertisements, and notices that teach you a lot of new words. You can always look in your dictionary to find them. You can always Google the new words if you don't want to install a dictionary. You can get a vocabulary app on your phone that will teach you new words and phrases.
The Smartphone is no less than a Translator
Imagine going from India to a place like Japan and getting lost on the way and not knowing where to go. To solve this problem, you'll try to talk to locals or a taxi driver, but the problem is that you don't speak the same language. You won't understand their language, and they won't understand yours. In this situation, your phone could save your life. You could use GPS to find your way out, or you could install a translator on your phone to help you understand what the person in front of you is saying or translate your language into theirs.
Smartphones make booking tickets possible.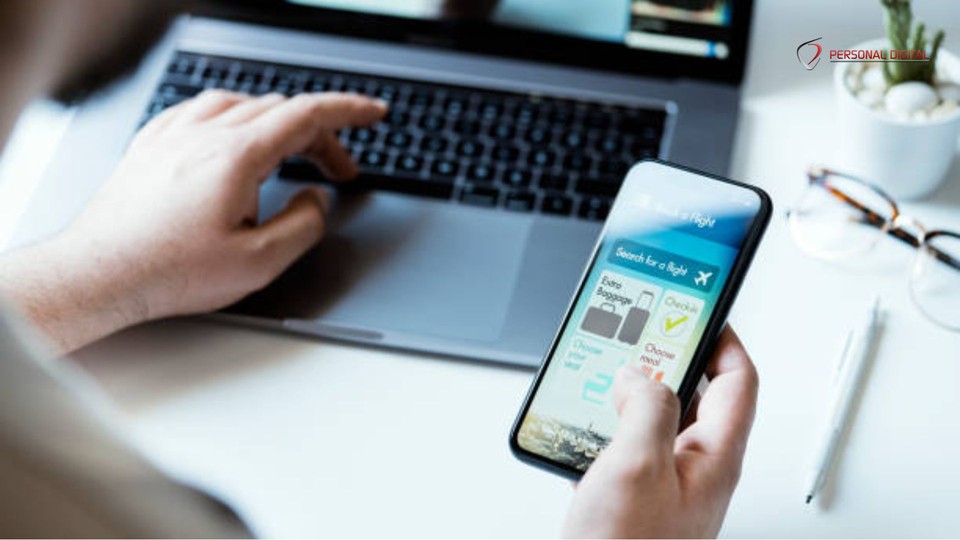 Most people today like to book online. Most airlines and hotels let you book tickets or rooms online. Tickets for trains and movies can now also be bought online. The good thing is that you don't need your laptop or computer for this. The job can be done with your phone. You can buy tickets online by going to their website or downloading an app. Now, you don't have to wait in long lines to buy a ticket. All it takes is one click on your phone.
Smartphones are no less than a newsroom.
You don't have to carry around a newspaper or sit in front of the TV to watch news channels to keep up with the news. With just one news app on your phone, you can find out what's going on in the world. All the news, from the smallest to the largest, will be given to you as quickly as possible. You can get free apps for your phone from the big newspaper brands that you can download to your phone.
Smartphones keep you social.
You don't have to see your friends every day or call them every two hours to be social. Just make sure you keep in touch with them. This can be done through apps or social networking sites. There's Facebook, Twitter, WhatsApp, WeChat, Viber, Snapchat, and more. You can just save them to your phone and send them to your friends over the internet. You can talk to them for free. You can also talk to them on the phone or video chat with them for free. Give them your pictures. No one has time to go see old friends, but everyone has time to "ping" them and let them know you're still there for them.
Smartphones are a learning tool for kids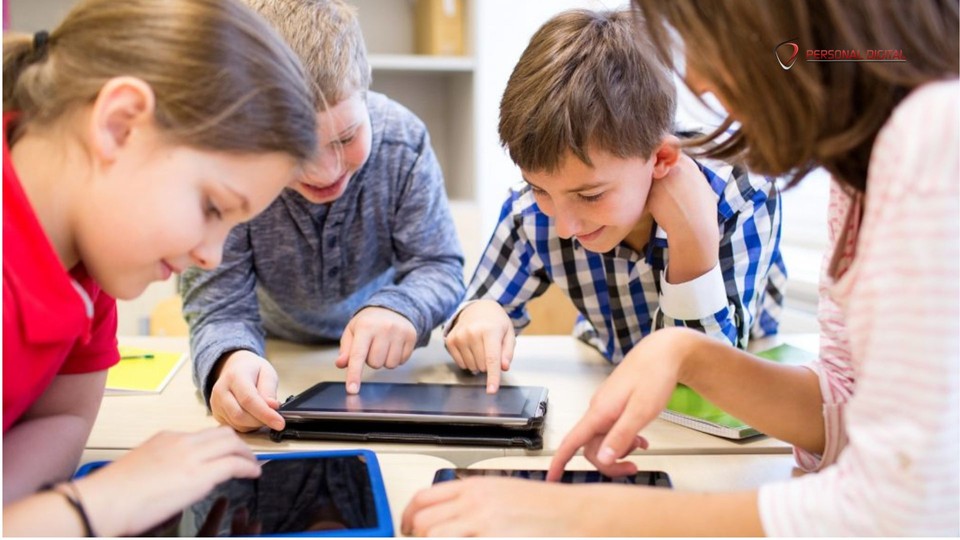 Smartphones want you to learn while you pay. They have a lot of apps that can help your child learn while playing. There are many apps that can help your child learn the alphabet, shapes, colors, and other things. In the Android operating system's play store, you can find apps for your child's age that will teach them many new things in a fun way.
Smartphones can help you feel safe.
Smartphones can keep you safe when you are by yourself. Smartphones come with an app that sends you the location of your contacts when you double-click the power button. You tell the app where your contacts live. This app will help you a lot if you are in trouble and can't make a call. Even if you can't use this app, GPS can still be used to figure out where you are.
Your smartphone is a shopping cart.
The new thing to do is to shop on your phone. Most people don't like to shop in person and instead use shopping apps on their mobile phones. Mobile apps are available on sites like Flipkart, Amazon, eBay, Snapdeal, Jabong, etc. Statistics show that more people buy things from mobile apps than from websites. In the next few years, mobile apps will be the only way to use websites like Flipkart. When you shop through a mobile app, you can get an extra discount on some items. This is why it is better. Most people can get their hands on a smartphone, which makes it more common for people to use mobile apps.
Smartphones are great for taking pictures.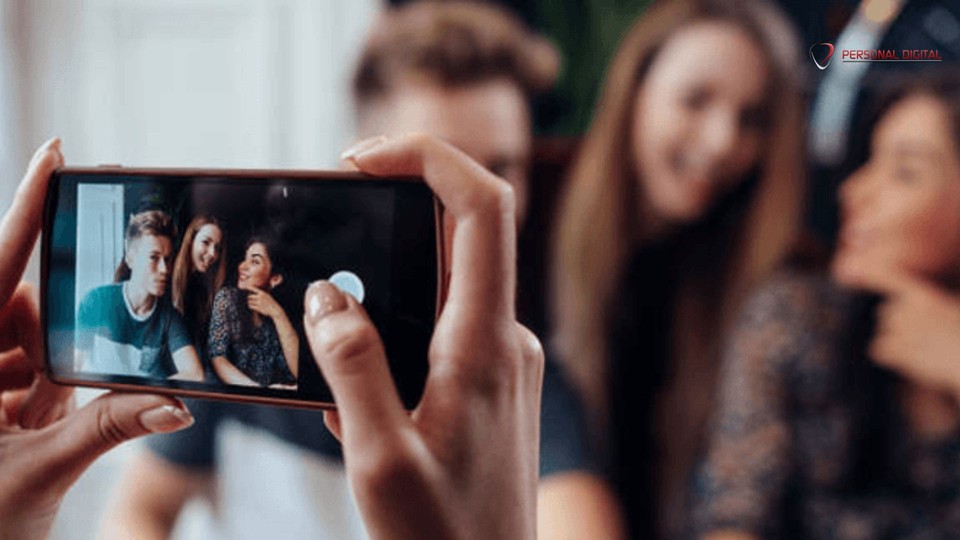 You don't have to carry around big DSLRs to take photos. Your phone camera is just as good as a professional one. Smartphones these days come with cameras that are very good. They give you features and effects that even a professional camera can't do. Your phone can be used to make videos. You can even change these pictures right on your phone. So you don't need to buy a camera if you have a smartphone.
Your smartphone becomes a sign of your status.
Smartphones are now a sign of success. You can also buy a simple phone that lets you make and receive calls and send text messages, but most people prefer smartphones. Everyone looks at your phone first and then guesses what kind of person you are and where you stand in society based on what they see. Most people will think that you are very rich and come from a high-class family if you have an expensive phone.
Conclusion
There was a time when carrying a cellphone around was a big deal. Now, even very young children have their own phones. It's not a big deal to carry a smartphone these days. Someone younger than you might have a better phone than you do. iPhones are now toys for young children. But these smartphones have a lot of very useful features. They are just like carrying around a small laptop. Almost everything a laptop can do, a smartphone can do too. Smartphones can help us in almost every situation, whether we want to stay safe, learn something, or go somewhere. Smartphones also help us stay in touch with people we know. In the world we live in now, you have to have a smartphone. Compare and buy phones and gadgets from leading brands on PersonalDigital with FREE shipping and the lowest prices. Buy online today!